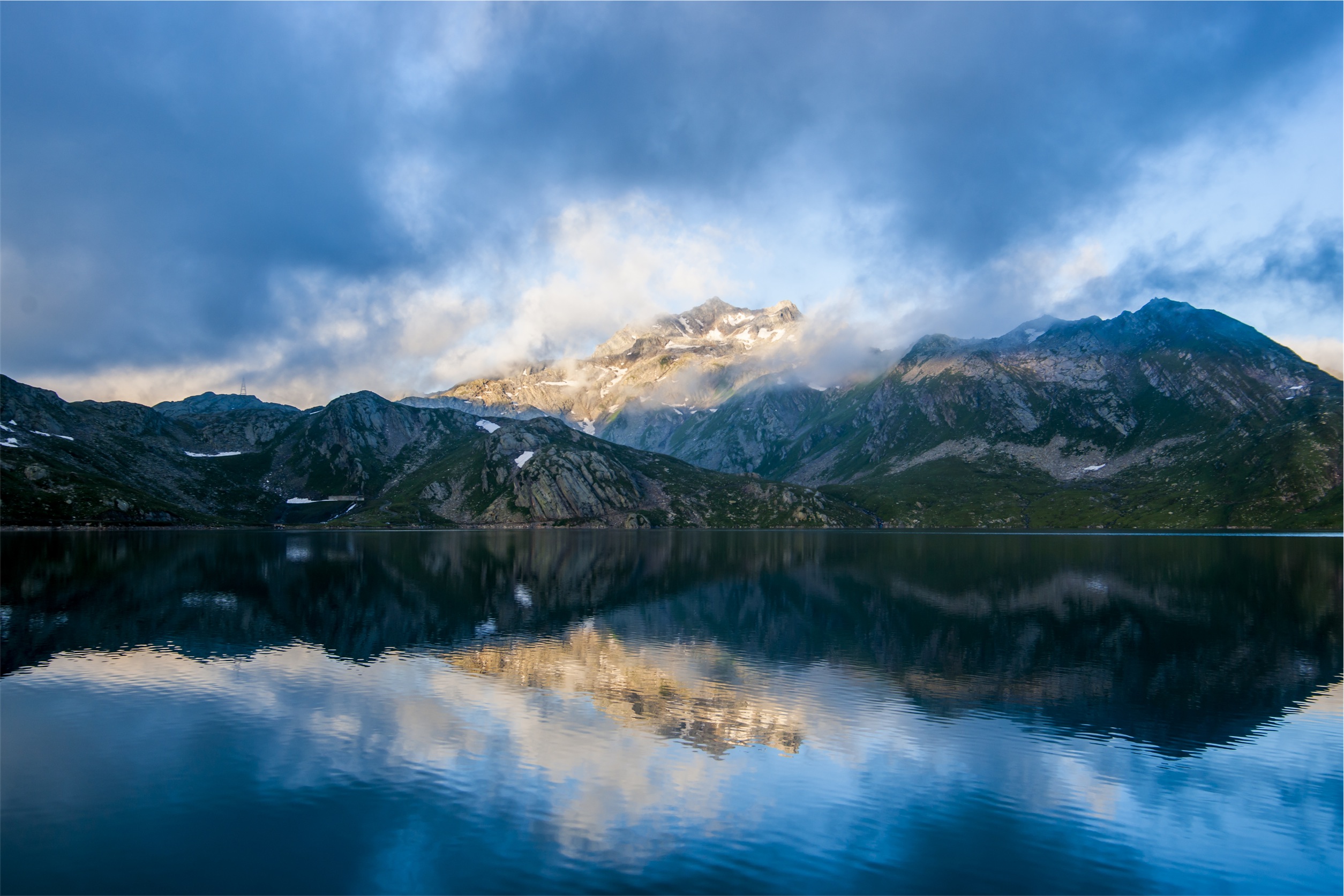 This is the first post to my new Portfolio and design blogging site; it is built on EllisLab's ExpressionEngine. It is touted as "The CMS for Designers" but so far, I've had to do both design and development to get it to work. Unlike WordPress, however, one can start with HTML and create a site without having to know much PHP.
I intend to blog mostly about design; I've got some old posts I'll be bringing over to here discussing some political yard signs. As the line goes, though, good design is mostly invisible so I will be making it, and my opinions about it, visible and in plain sight.
This site will also serve as my portfolio site where I can show off work of various sorts.